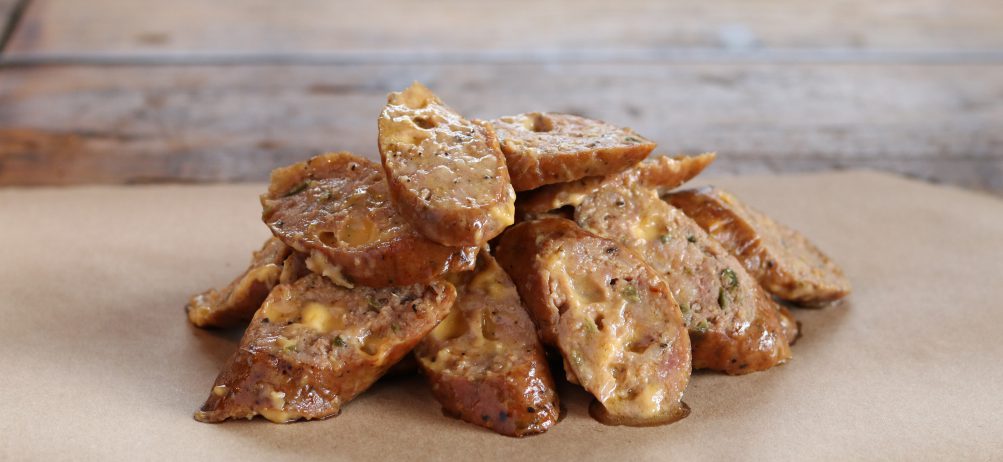 Navy Vet Takes on Barbecue in Issaquah with New Dickey's Barbecue Pit
(Issaquah, WA) Scott and Rachel Tyra grew up in Texas where barbecue is a way of life. Following his retirement from the United States Navy, Scott wanted to pursue his dream of owning a business. On Thursday, March 12 at 11 a.m., Scott and his wife will open their first Dickey's Barbecue Pit in Issaquah with a three day grand opening.
"We have so many people from Texas bringing slow smoked barbecue to their new hometowns," said Roland Dickey, Jr., CEO of Dickey's Barbecue Restaurants, Inc. "Everyone deserves access to delicious pit smoked barbecue which is why we're growing across the country."
Thursday, the first 50 guests get a deal with gift cards worth up to $50. Friday, Dickey's Barbecue will have all day merchandise giveaways. Saturday, radio station 94.1 KMPS will be on-site from noon to 2 p.m. and guests can score a deal with $2 pulled pork barbecue sandwiches during the event. One lucky winner will win a $500 gift card and three winners receive free barbecue for an entire year.
"My wife and I wanted to share our Texas heritage in our new hometown in Washington and authentic barbecue is something really special," said first time owner, Scott Tyra. "We can't wait to serve our guests a great meal at a good price while sharing our love of Dickey's Barbecue!"
The new Dickey's Barbecue in Issaquah located at 710 NW Gilman Boulevard Suite D105 and the number is 425.392.2336. Keep up with this location on Facebook.