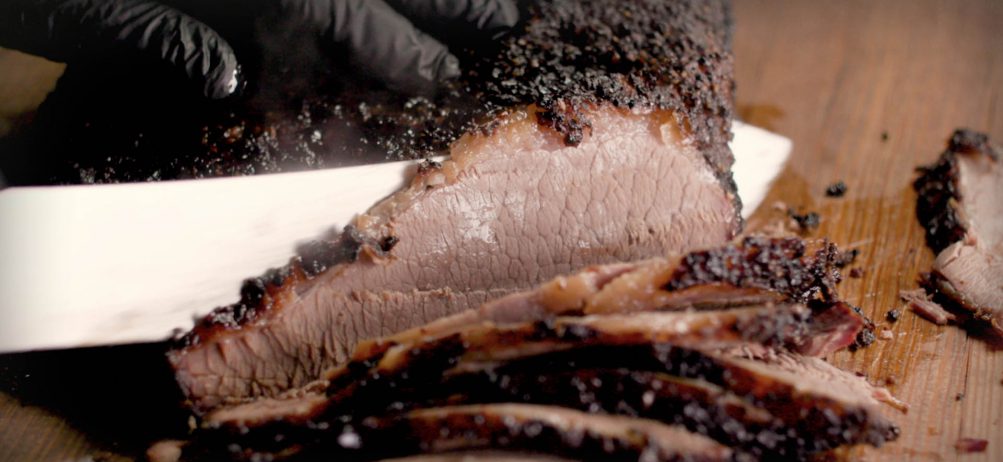 New Dickey's Barbecue Pit in South Lebanon is a Family Affair
(South Lebanon, OH) Randy and Kevin Daniel have over 25 years of combined restaurant experience. The brothers will add Dickey's Barbecue Pit owner operators to their resumes when they open on Thursday, April 9 at 11 a.m. in South Lebanon. To celebrate, they're hosting a three day grand opening. The Daniels will open their second location in Mason later this month.
"My father, Roland Dickey, Sr. and his brother, T.D. Dickey worked together spreading Dickey's Barbecue across North Texas," said Roland Dickey, Jr., CEO of Dickey's Barbecue Restaurants, Inc. "It's great to see brothers working together in the barbecue business."
The three day grand opening includes:
Thursday: The first 50 guests will receive a gift card worth up to $50.
Friday: Join the party when K99.1 FM is onsite from 11 a.m. to 1 p.m. One lucky guest will win a $500 gift card and three guests will receive free barbecue for an entire year. Guest can grab a barbecue bargain with $2 pulled pork sandwiches.
Saturday: Guests can stock up on Dickey's gear with all day merchandise giveaways.
"We've already had people stopping by asking about our opening – South Lebanon is excited about Dickey's Barbecue Pit," said local owner, Kevin Daniel. "We saw a direct need for fast casual barbecue in the area and plan to open five locations in the next couple years."
Where's the party? The new Dickey's Barbecue in South Lebanon is located at 624 Corwin Nixon Boulevard and the phone number is 513.770.1026. Keep up with this location on Facebook.