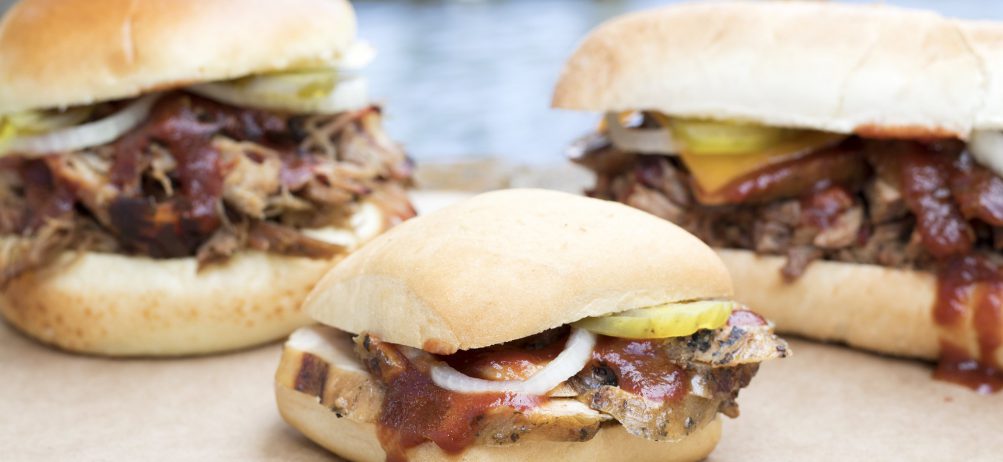 Louisiana-Based Multi-Owner Expands Development Deal with Dickey's Barbecue into Texas
'
(DALLAS) Marshland Foods, LLC is expanding its currentdevelopment deal with Dickey's Barbecue Pit into Texas with seven new locationsin the greater Houston area. The group already has a presence in Louisiana,with a store in Lake Charles and four others in the works, but the new Houstonlocations will be the group's first in Texas. The expansion will includelocations in Pearland, Beaumont, Sugar Land, Katy, Cinco Ranch, Cypress, andWoodlands, starting with the Pearland location projected to open by the end ofthe year.
"We researched Dickey's for a year before making ourinitial investment, and our confidence in the concept has only grown sincethen," said Marshland Foods partner Robert Ray, operator of the stores. "Wewere drawn to the uniqueness of the concept, Dickey's branding and leadershipin the barbecue space, and what continues to impress us now is theirwillingness to innovate on a continual basis."
Marshland Foods, LLC, an affiliate of the MarshlandGroup, LLC, originally planned to open eight Dickey's locations in five years.With growing confidence in the fast casual concept and the success of theirfirst opening in Lake Charles in November, the group is now increasing itsdevelopment deal to twelve locations and expects to expand even further.
"We are excited about further expansion into our homestate with Robert Ray and the rest of the Marshland Foods team," said Laura ReaDickey, CEO of Dickey's Barbecue Restaurants, Inc. "They demonstrate thededication and passion for the art of great barbecue that Dickey's embodies,and we look forward to seeing their continued success."
To find the store nearest you, click here. FindDickey's on Twitter, Facebook and Instagram.
'