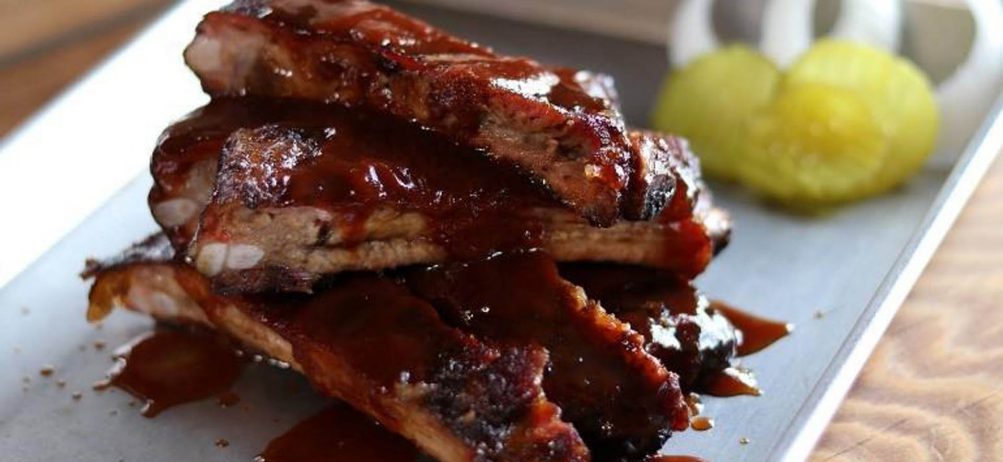 Owner Trades Pizza for Pork with New Dickey's Barbecue Pit in Buena Park
(Buena Park, CA) Richard Foiles spent over 10 years running a successful pizza restaurant. While visiting a nearby Dickey's Barbecue Pit, Foiles fell in love with the food and the fast casual concept. On Thursday, January 29 at 11 a.m., Foiles opens his first Dickey's Barbecue Pit in Buena Park. The location celebrates with a three day grand opening.
"California has really embraced our brand," said Roland Dickey, Jr., CEO of Dickey's Barbecue Restaurants, Inc. "I get excited with every new opening and every new guest that we introduce to our slow smoked barbecue."
Three day grand opening includes:
Thursday offers the first 50 guests gift cards ranging from $5 to $50.
Friday includes t-shirts, sunglasses and more when Dickey's Barbecue offers all day merchandise giveaways.
Saturday from noon to 2 p.m., radio station 97.1 AMP is onsite and the new location is serving a barbecue deal with $2 pulled pork barbecue sandwiches. One lucky winner will be chosen for a $500 gift card and three winners will receive free barbecue for an entire year.
"I've always dreamed about owning my own restaurant," said first time owner, Richard Foiles. "I can't wait to serve great Texas barbecue and putting smiles on the faces of everyone who comes through my door."
Foiles was born in California and resides in La Habra. The new Dickey's Barbecue in Buena Park is located at 8300 La Palma Avenue, Suite S00A1 and the number is 714.882.5875. Keep up with this location on Facebook.