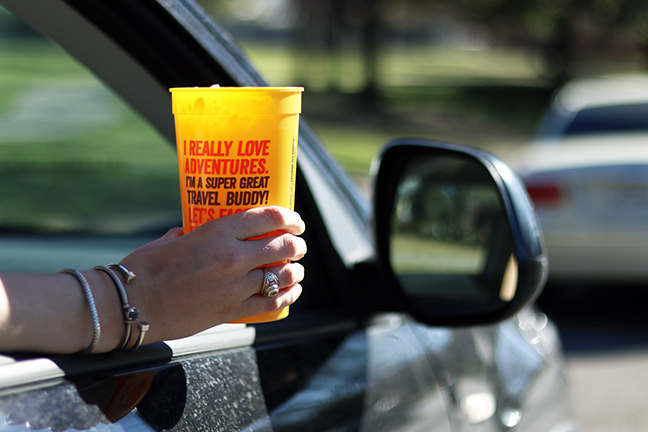 Sheboygan Says Howdy to New Dickey's Barbecue Pit
"I have always been passionate about barbecue," said local franchise owner Kevin Shank, who owns this location along with his wife Laura. "Over the years, I've been searching for a strong barbecue franchise that could provide quality food and training support – Dickey's is the perfect fit." On Friday, customers will enjoy a day of giveaways. The party continues on Saturday with $2 Pulled Pork Big Barbecue sandwiches from noon to 2 p.m. and a guest appearance by Sheboygan's Country B93. There will also be a drawing for a $500 gift card good at Dickey's Barbecue Pit. "Sheboygan is a great market for barbecue because there is nothing like it here," said Shank. "Since we started building the restaurant, countless people who know real barbecue have commented that this is what Sheboygan really needs." The new location is at 2719 Calumet Drive at the corner of Calumet and North Avenue. The store phone number is 920.783.6789. For all of the details of the 3-day opening celebration visit the local Facebook page.
(Sheboygan, WI) On Thursday, August 29 at 11 a.m. the new Dickey's in Sheboygan will open its doors and the first 50 dine-in customers who purchase an item on that day will receive a Dickey's gift card fully loaded with up to $50.