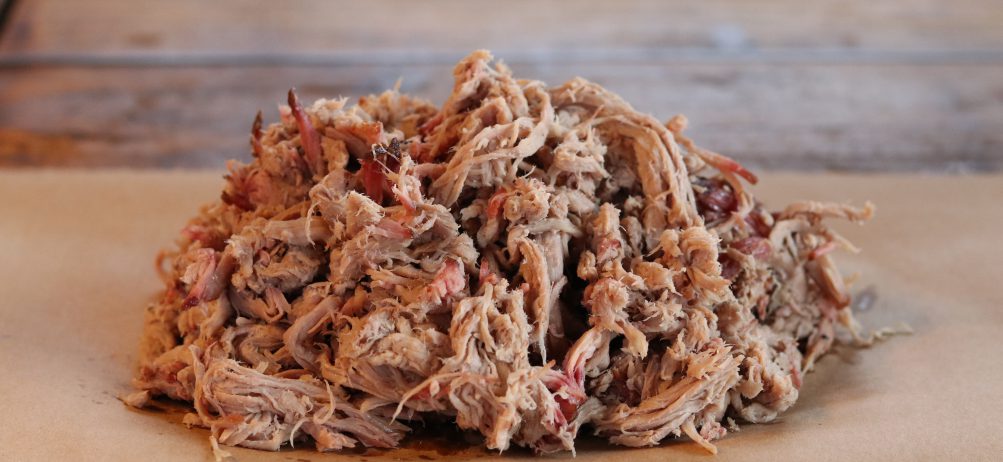 Smokin' Texas Barbecue Expands in Greeley with Second Dickey's Barbecue Pit
(Greeley, CO) The O'Haras have called Greeley home for over 17 years. They opened their first Dickey's Barbecue location in 2011. On Thursday, February 5 at 11 a.m., the couple will open their second location in Greeley with a three day grand opening party.
"Derek and Jennifer are great examples of Dickey's franchise owners who understand the importance of community involvement," said Roland Dickey, Jr., CEO of Dickey's Barbecue Restaurants, Inc. "We're thrilled to have happy franchisees expanding in their hometowns."
Thursday, the party kicks off with the first 50 guests receiving gift cards worth up to $50. Friday, guests can stop by for Dickey's Barbecue for all day merchandise giveaways. The party continues on Saturday from noon to 2 p.m. when guests can catch radio station K99. Guests can grab a bargain with $2 pulled pork barbecue sandwiches from 11 a.m. to 2 p.m. One lucky winner will be chosen for a $500 gift card and three winners will receive free barbecue for a year.
"Greeley's growing and folks are moving here from all over the country. They're looking for good barbecue," said multi-unit owner, Jennifer O'Hara. "Our Dickey's on 23rd Ave has been a hit with the community and we felt that another location on the west side would be a great addition!"
The couple's new location in Greeley is located in the Northgate Shopping Center at 6628 West 10th St Unit 102 and the number is 970.515.5168. Stay up-to-date with Dickey's Barbecue in Greeley on Facebook.