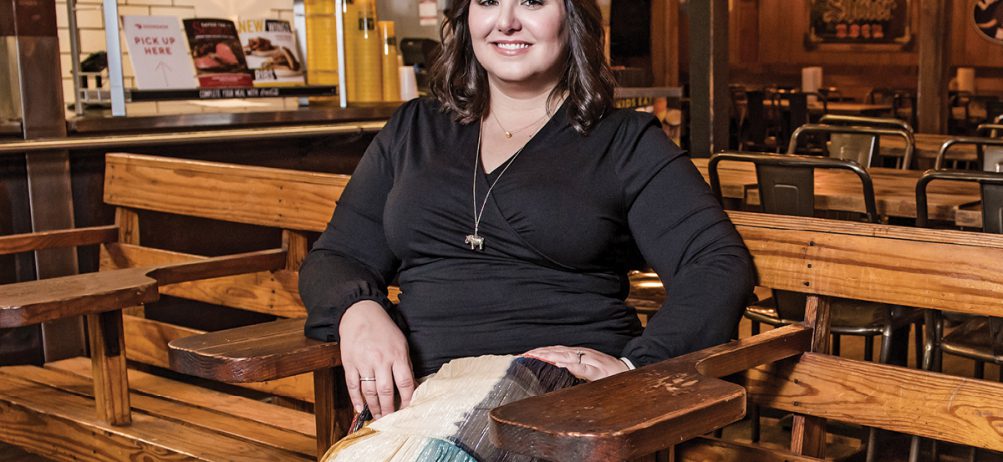 Steps for Your Safety Regarding Coronavirus from Our CEO
Dickey's Guests,
Whether you're dining at our home or yours, we want you to feel like family and that means doing everything possible to make you feel welcome and comfortable.
We are wholeheartedly committed to safely serving all our communities the same Legit. Texas. Barbecue. you know and love. Therefore, I wanted to share with you what we're doing at Dickey's to limit the spread of the Coronavirus:
1) All of your delivery fees are on us through the end of April. We've extended our free delivery offer so that you're able to continue to happily dine with us.
2) We are adding a "doorstep delivery" option when you check out online or through the Dickey's App. Starting this weekend, you can request your barbecue dropped off at your doorstep for delivery orders. We'll bring the 'cue to you, however you choose.
3) We'll be sealing our delivery bags, so you can have peace of mind knowing your order has been carefully prepared by our Pit Master and sealed prior to delivery.
4) We are taking additional precautionary measures in our restaurants as recommended by the National Restaurant Association. Each of our locations is adding a peroxide-based disinfectant labeled to kill the Coronavirus. Our Pit Crews will be using this disinfectant in all areas of our restaurant.
5) We've taken every area of our dining rooms and adjusted from a "self-serve" to a "we serve" model. Whether it's barbecue sauce, ice cream cones or condiments, let us get that for you.
Lastly and most importantly, I want to say thank you for allowing us to serve you, your family and friends for 79 years. We are a third-generation family-owned business who has been serving barbecue through a team of locally owned and operated business partners since 1941 and we love being a part of the communities in which we do business. Thank you all again and I hope you will join us for some barbecue.
CEO Dickey's Barbecue Restaurants, Inc.