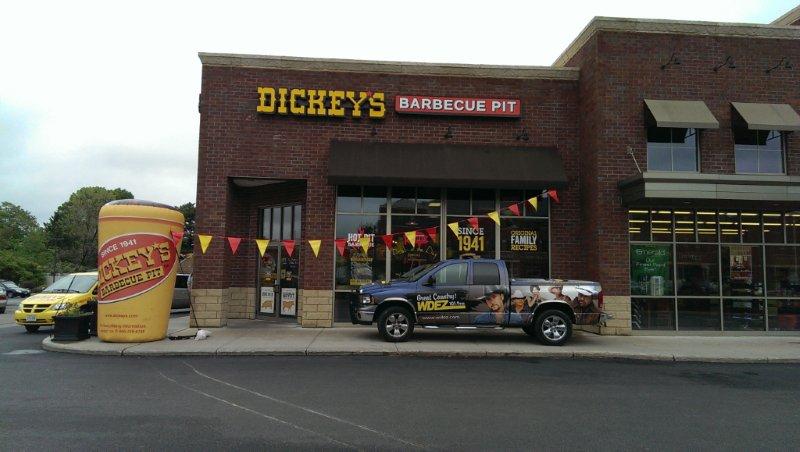 There's a Party at Dickey's Barbecue in North Central Wisconsin
(Wausau, WI) Mark your calendars, because Dickey's in Wausau is throwing a mouthwatering event on Thursday, June 6 from 11 a.m. to 1 p.m. Dickey's will be serving Pulled Pork Big Barbecue sandwiches for just one dollar.
"We're happy to be serving authentic southern comfort food to the Wausau and North Central Wisconsin area," said Philip Ries. "At Dickey's, we pride ourselves on great tasting barbecue and excellent customer service."
Join 101.9 WDEZ for $1 Pulled Pork Big Barbecue sandwiches. At the event, Dickey's will hold a drawing for free barbecue for an entire year. Three winners will be chosen.
This BBQ restaurant is located at 2111 Stewart Ave, northeast of the I-29 and Hwy 51 interchange and the store phone number is 715-803-8585. Katy Heibler is the general manager for this location. Ries will open a second location in a year in Stevens Point.