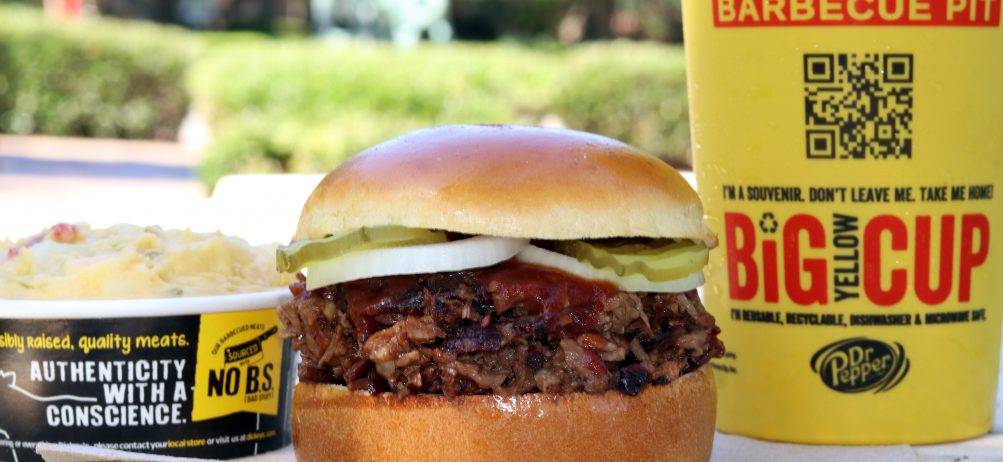 Thornton Couple Begins New Chapter with Dickey's Barbecue Pit
(Thornton, CO) On Thursday, June 5 at 11:00 a.m., Michael and Ingrid Jackson will put their entrepreneurial spirit to work with the opening of their new restaurant, Dickey's Barbecue Pit. To celebrate, the new Dickey's Barbecue in Thornton is hosting a three-day grand opening celebration.
"We were both looking to start a new chapter and we decided to fulfill our dream of owning our own restaurant," said first time franchise owner Ingrid Jackson. "Thornton has nothing like this! We believe the community will love the fast casual barbecue concept with the meats smoked low and slow on-site every day."
Jackson was an accountant before suffering a severe head injury in a car accident five years ago. Her husband has owned and operated a construction company for the past 20 years. The new Dickey's Barbecue Pit in Thornton is located at 9740 Grant Street and the store phone number is 303.920.1777. Check out all the details on this new location on Facebook.
Event Details:
Thursday, the first 50 guests will receive a gift card for up to $50. Friday, the new Dickey's Barbecue Pit will be offering all day merchandise giveaways. On Saturday, radio station 98.5 KYGO will be on-site from noon to 2:00 p.m. and this location will be serving $2 pulled pork barbecue sandwiches. Also, one lucky winner will be chosen for a $500 gift card and three winners will receive free barbecue for an entire year.