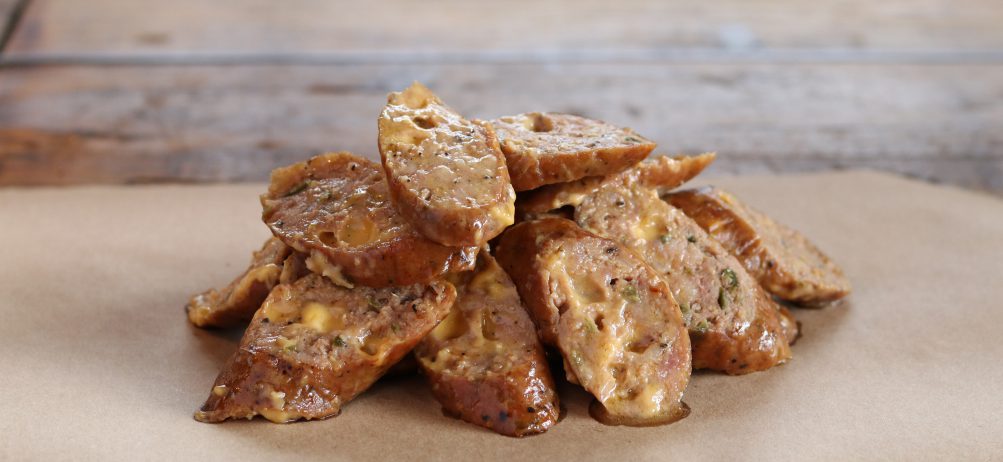 Three Day Barbecue Bash at the Dickey's Barbecue Pit in Waco
(Waco, TX) Waco is getting in the holiday spirit when Dickey's Barbecue Pit opens on Thursday, December 18 at 11 a.m. Native Texan, Ryan Curtis is hosting a three day grand opening party in honor of his fifth location. The barbecue bash kicks off with the first 50 guests receiving gift cards worth up to $50.
On Friday, radio station WACO 100 will be on-site from 11 a.m. to 1 p.m. and the new restaurant will serve hungry guest a deal with $2 pulled pork barbecue sandwiches. One lucky winner will be chosen for a $500 gift card and three winners will receive free barbecue for an entire year. On Saturday, guests can grab Dickey's Barbecue goodies with all day merchandise giveaways.
"Waco residents are really excited about the return of Dickey's Barbecue Pit and love the brand they've known so long," said multi-unit owner, Ryan Curtis. "Texans know authentic barbecue is meats smoked low and slow on-site which is exactly what we offer at Dickey's Barbecue."
Curtis owns Dickey's Barbecue locations in Abilene, Burleson, and Fort Worth. His new location in Waco is located at 5900 Bosque Boulevard and the phone number is 254.751.1232.