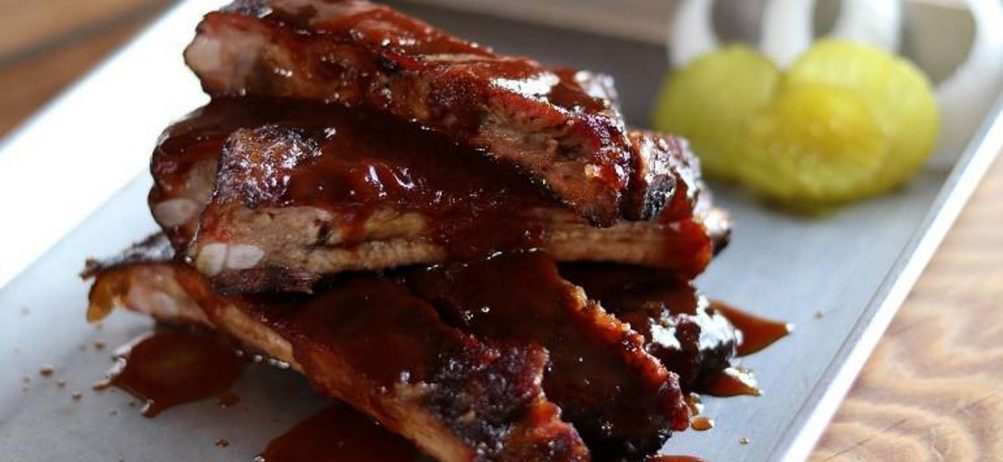 Three-Day Party at the New Dickey's Barbecue in New Orleans
(New Orleans, LA) On Thursday, April 10 at 11:00a.m., the new Dickey's Barbecue Pit in New Orleans will kick off a three-day grand opening celebration. The first 50 guests will receive a gift card for up to $50.
"New Orleans loves delicious food and Dickey's Barbecue serves great barbecue — it's a perfect combination," said local franchise owner Robert Dunning. "We are looking forward to celebrating with the whole community."
Friday, Dickey's Barbecue will be offering all day merchandise giveaways and then Saturday, radio station 101.1 WNOE will be on-site from noon to 2:00p.m. This location will be serving $2 pulled pork barbecue sandwiches. Also, one lucky winner will be chosen for a $500 gift card.
Dunning spent 21 years in the United States Marine Corps. The new Dickey's Barbecue Pit in New Orleans is located at 6005 Jefferson Highway and the store phone number is 504.224.6810. This is the 3rd Dickey's Barbecue Pit location in Louisiana.